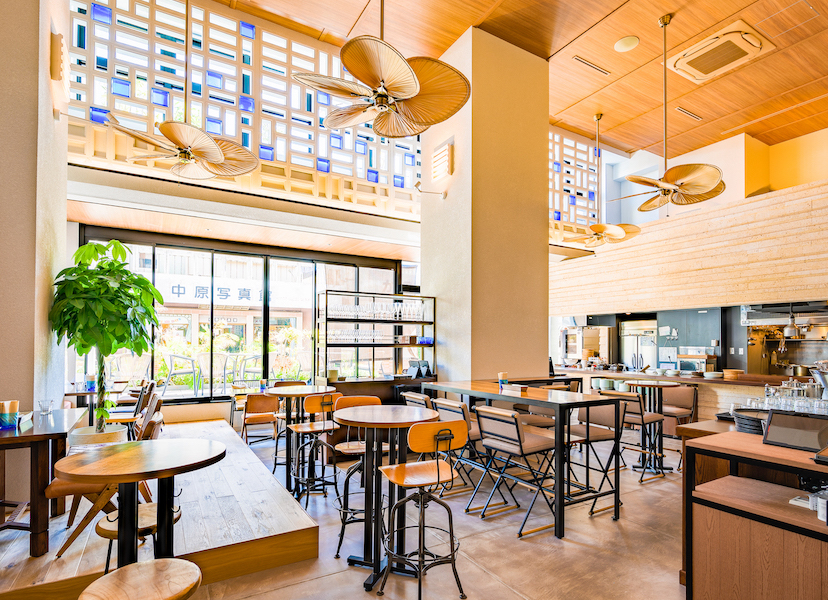 Place where new relationships are born
The name of the restaurant "THE GOZERO GRILL" comes from the name of the road in front of the hotel.
Aiming to be a store loved by locals and travelers.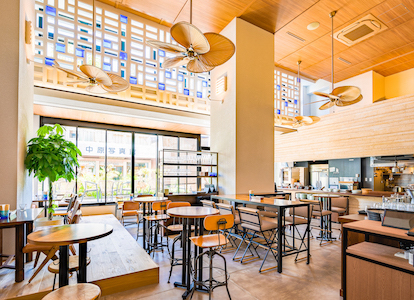 At the restaurant, you can enjoy dishes made with Miyakojima's original ingredients, such as vegetables and seafood straight from the marketplace.
In the evening you can enjoy the bar.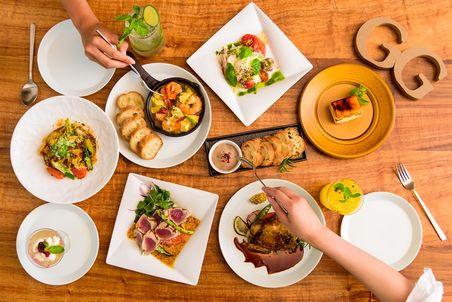 You can enjoy various genres of cuisine from Japanese to Western, such as Italian and Mexican, using Miyakojima ingredients.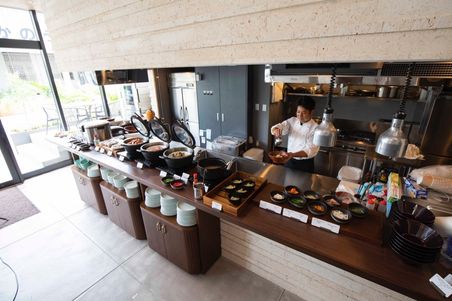 Homemade healthy breakfast made by our chef every morning. Please enjoy your meal.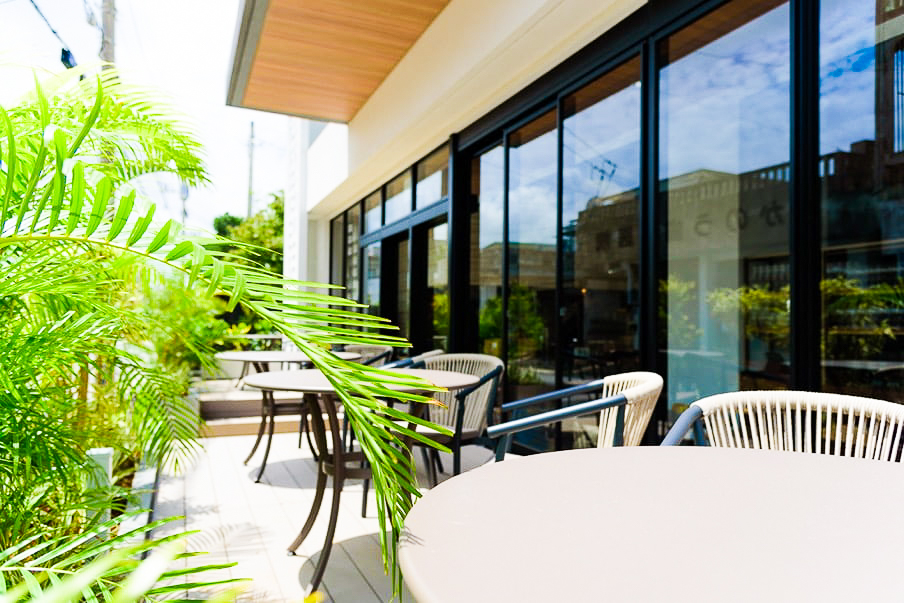 We also have terrace seating. Enjoy the island breeze as you eat at Miyako's soba.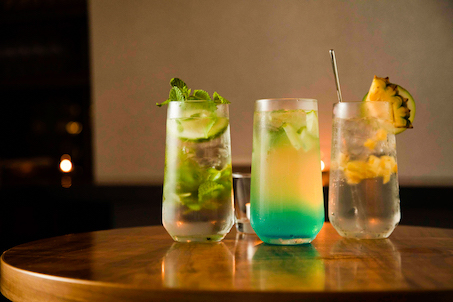 In the evening you can enjoy the bar. After your sightseeing tour, have a drink at the bar.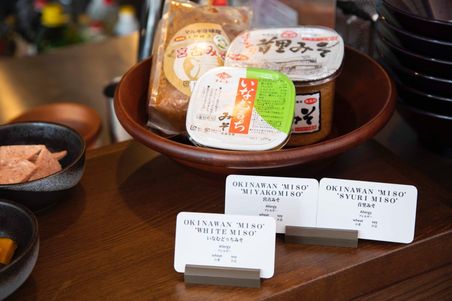 Choose from 3 types of original Okinawa's miso (fermented soybeans paste) and 9 types of Miyakojima ingredients and make your favorite miso soup.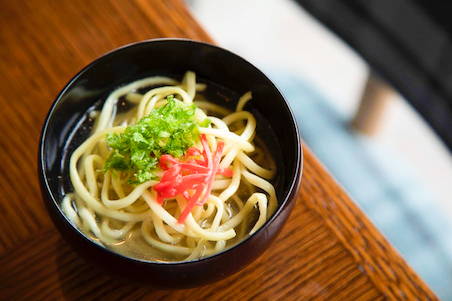 Buffet style breakfast where you can taste Miyako's soba.
Menu
Click on the photo to see the menu.
Take-out Menu (PDF)
*From 18:00 to 22:00 (Last order food at 21:00)
Open hours
Morning
From 7:00 to 10:00

(Last order 9:30)
Lunch
From 11:30 to 14:30

(Last order 14:00)
Dinner
From 18:00 to 22:00


(Last order food 21:00/Drink 21:30)
Room service
From 18:00 to 21:00
* Due to the Coronavirus, hours subject to change.
For reservations please contact us in advance (subject to change).
Telephone Reservations