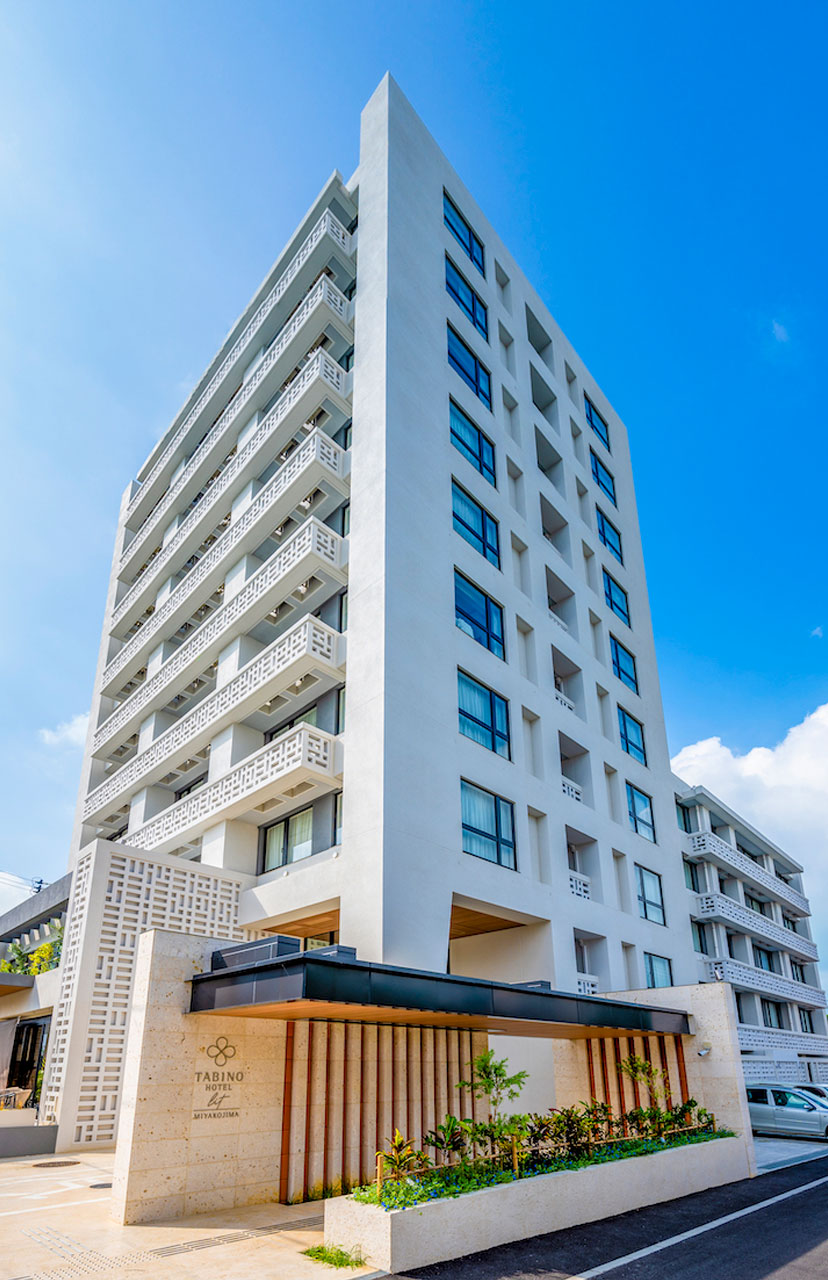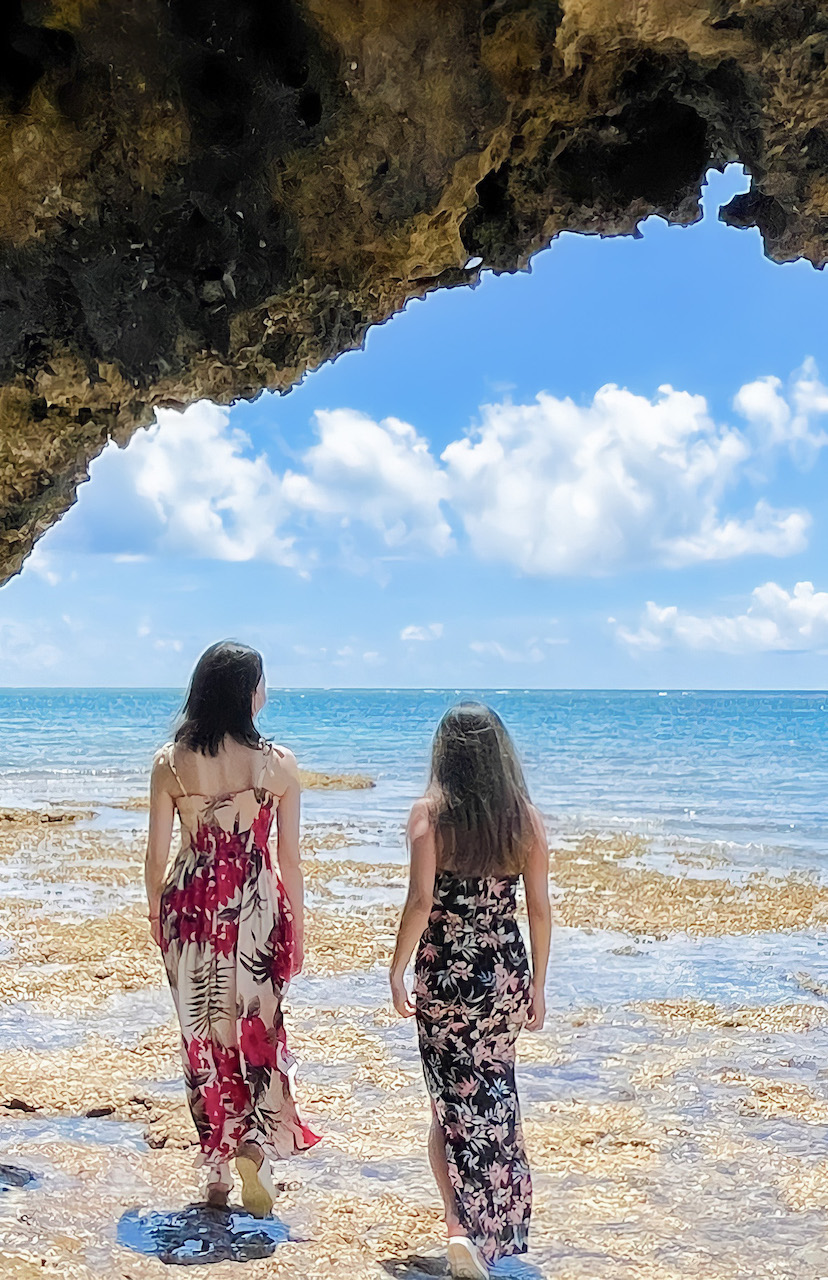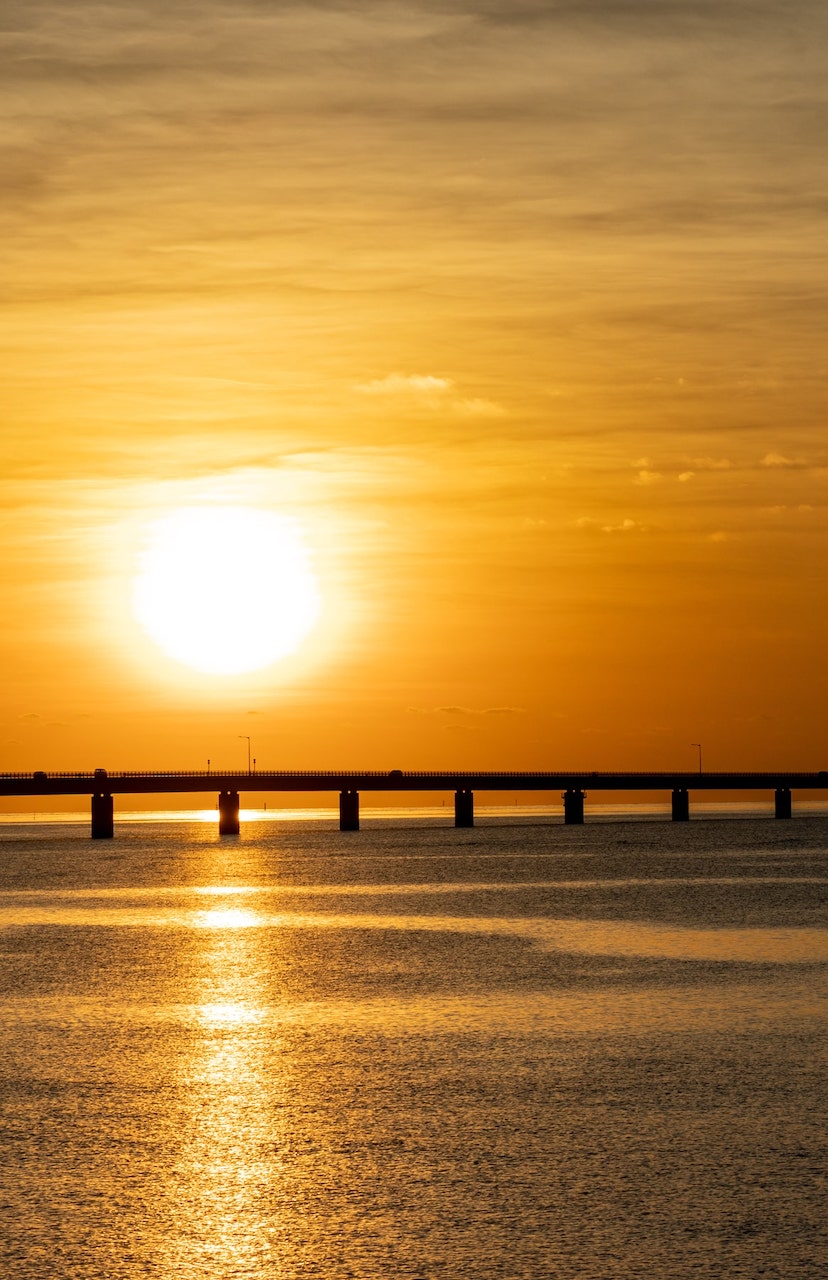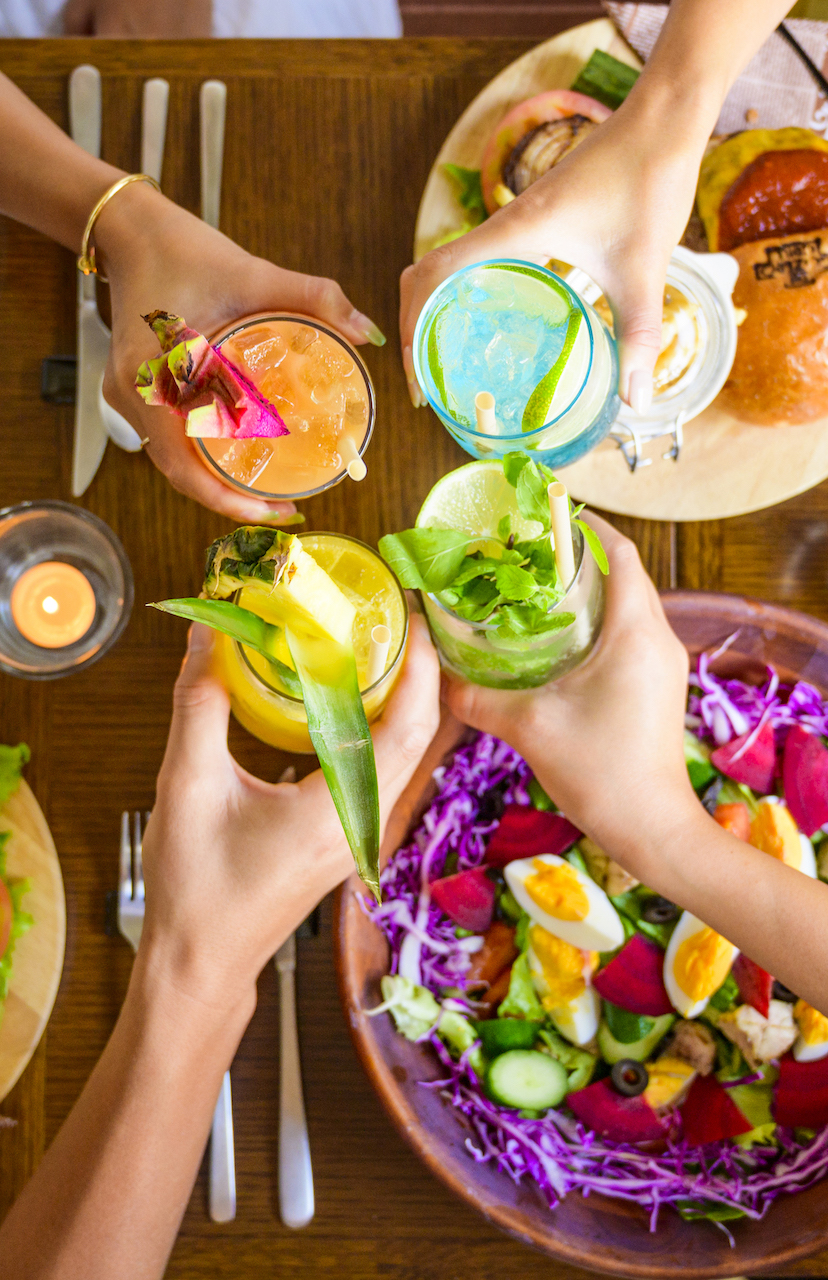 ABOUT
Tabino Hotel lit Miyakojima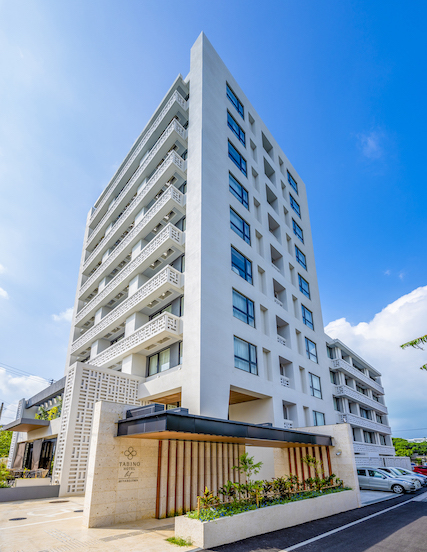 In the center of the city, with a convenient location for leisure and business.
Our hotel is located in the center of Miyakojima city with convenient access to meet a variety of needs such as tourism and business. Facing Nishizato Street, Miyakojima's main street, to good access to tourist attractions, you can enjoy restaurants with Miyakojima's gourmet.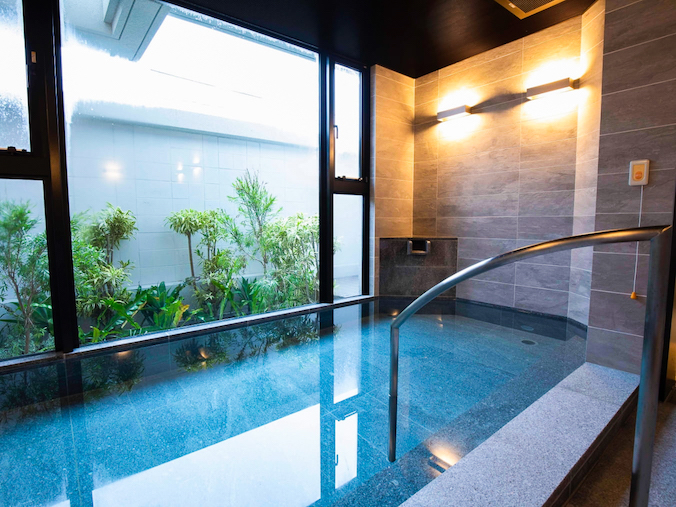 SPA
Public Bath
Our hotel is one of the few hotels in Miyakojima that has a public bath. Miyakojima water contains many minerals such as calcium and magnesium, which is characterized as hard water.
We also have water softening systems work by reducing the concentrations of minerals from the water. Soft water helps restore sun-damaged skin and hair.
ROOMS
We offer a comfortable space to meet the needs of your long stay, rooms with kitchen equipped with appliances (microwaves, washing machines) with large tables and sofas.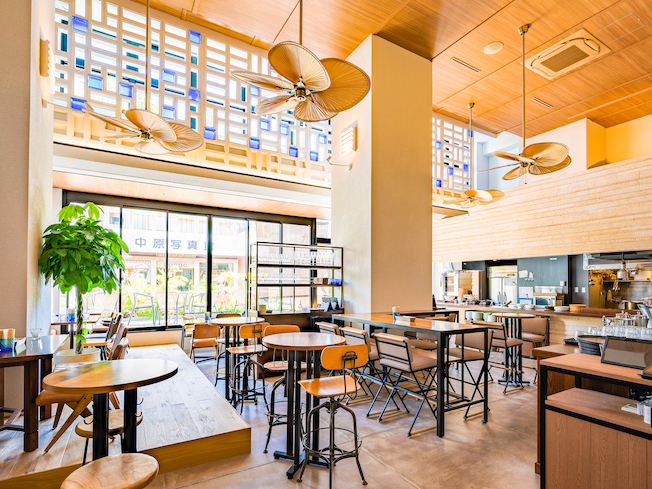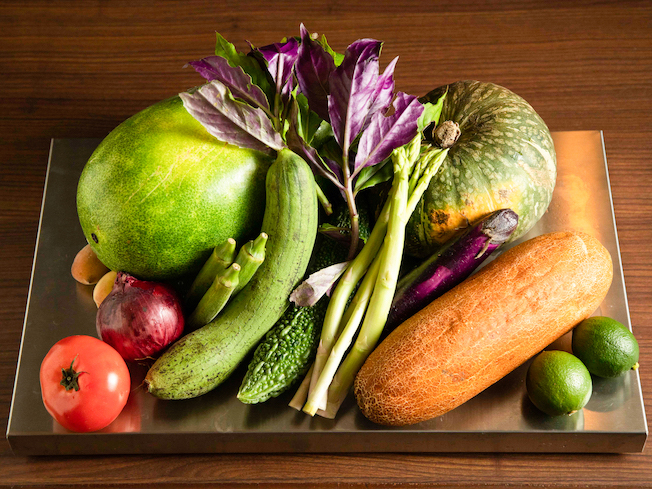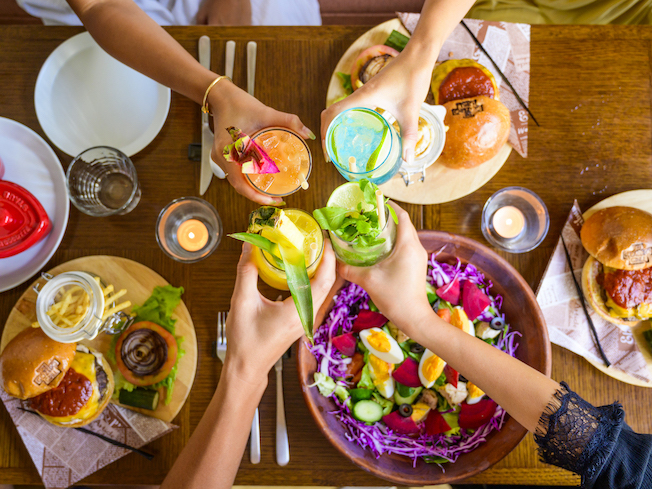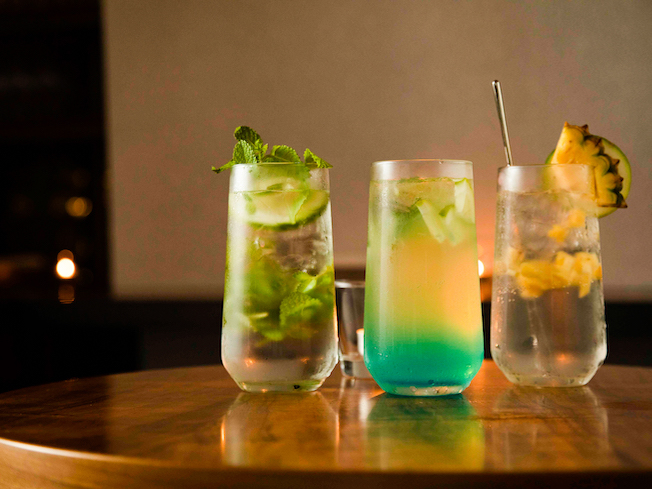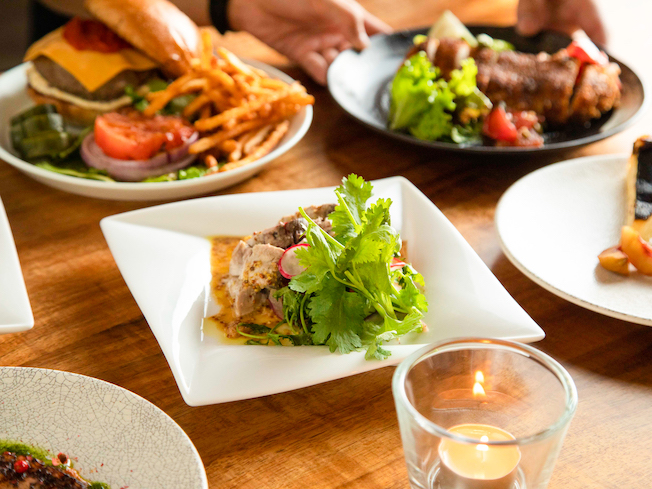 RESTAURANT & BAR
At the restaurant, you can enjoy dishes made with Miyakojima's original ingredients, such as vegetables and seafood straight from the marketplace.
In the evening you can enjoy the bar.
GALLERY
Check hotel photos.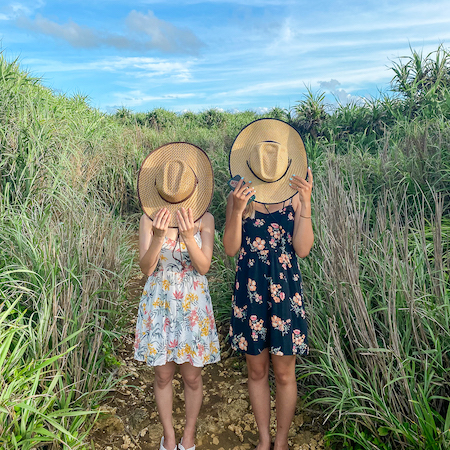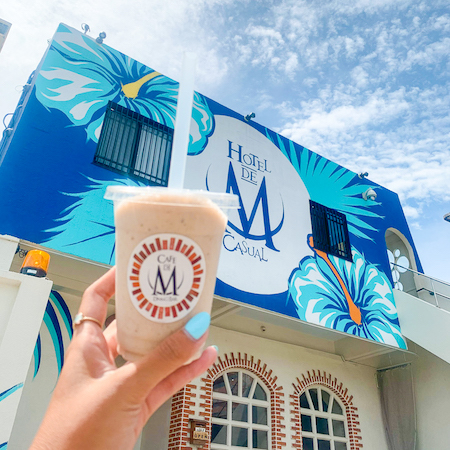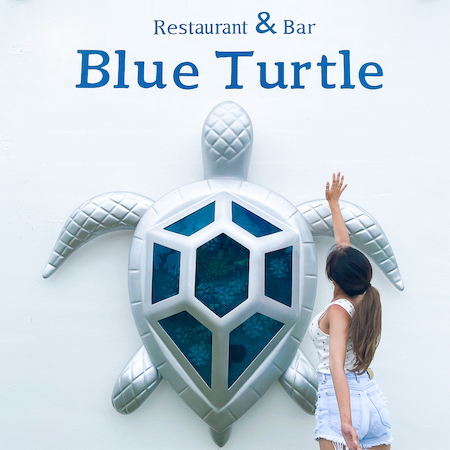 Diver's Corner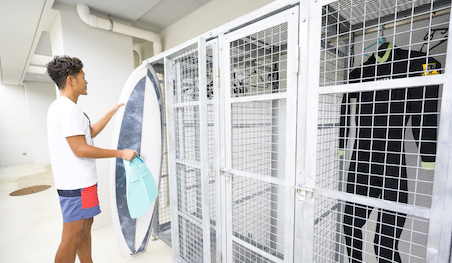 We also offer a locker for divers with a key and wetsuit wash tank.
More information at reception.
HOSPITALITY
We offer three "hospitality" services to express our gratitude to our guests. All free.
PARKING
The hotel has 2 parking lots, one located at the hotel and the other in front of the hotel on Nishizato Street. Please feel free to park.
Space for 60 cars (if the parking lot is full, there is a temporary parking lot). The fee is ¥1,000 per night (tax included).
*On a first come (no reservations needed)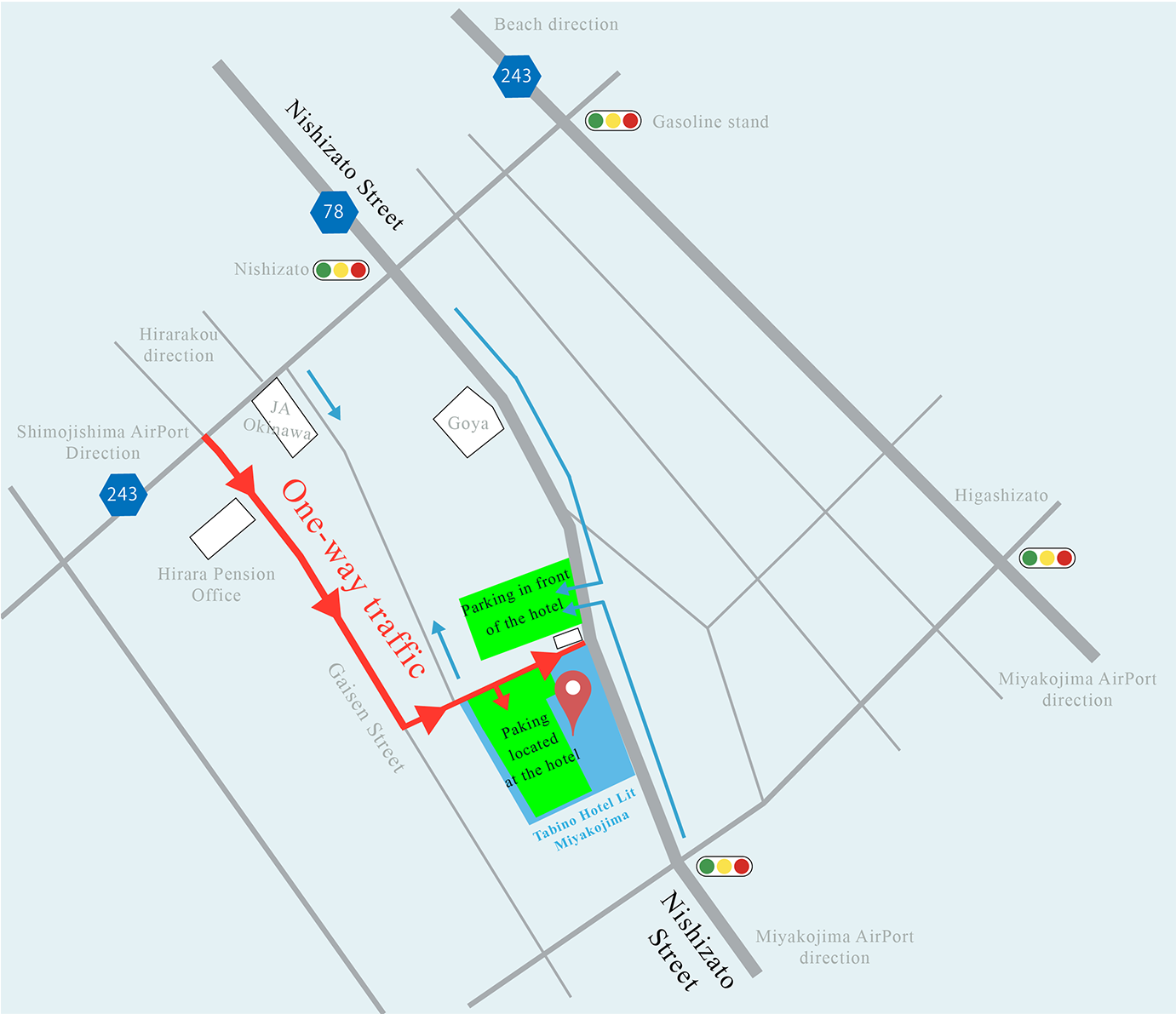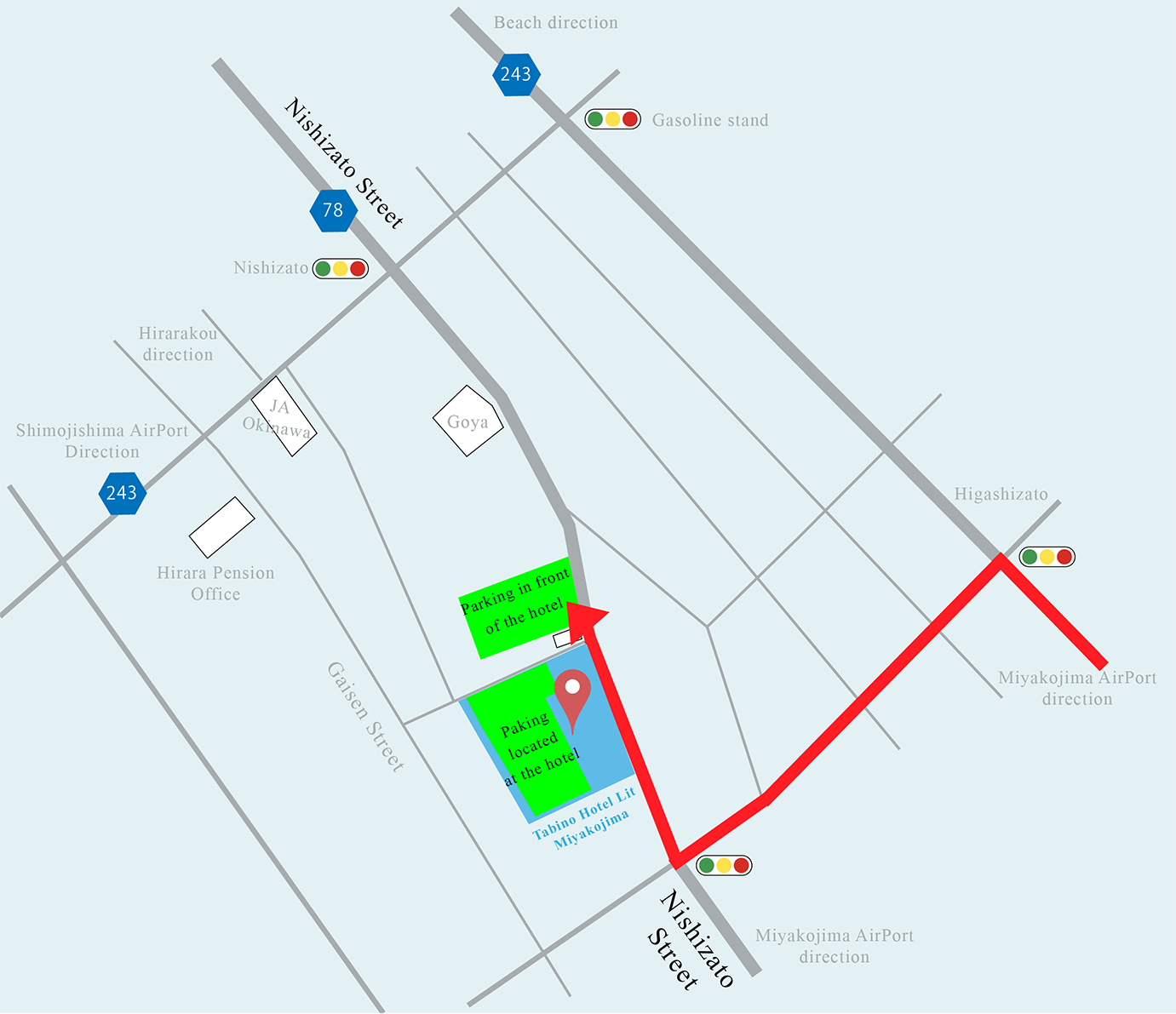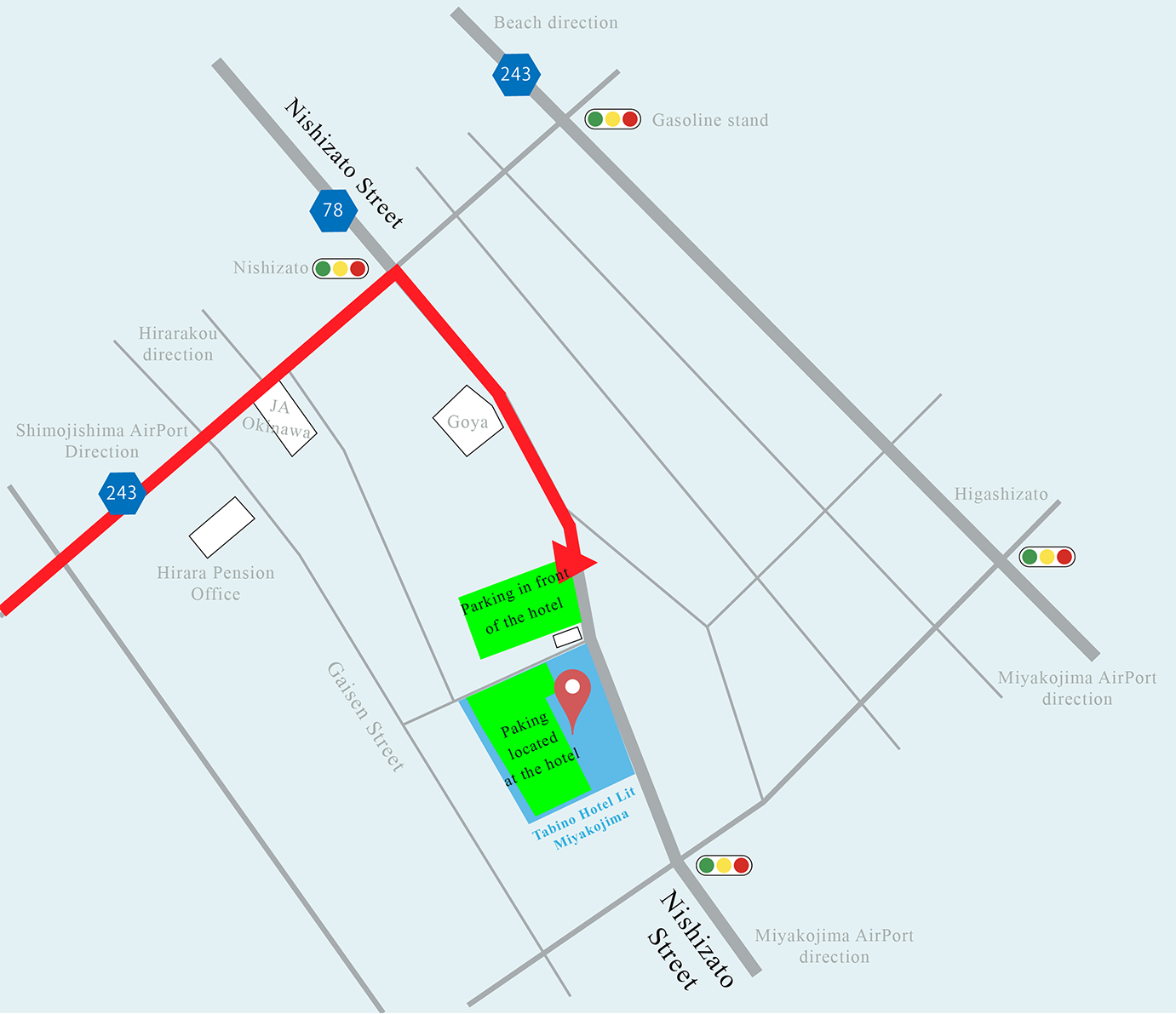 Parking located at the hotel

Space for 33 cars (12 compact cars, 16 small cars, 5 standard cars)
Map Code: 310 454 546*27
Parking in front of the hotel

Two-way street, and parking is easily accessible.
Space for 27 cars (14 small cars, 13 standard cars)
Map Code: 310 454 607*03
ACCESS
Located on Miyakojima main street, Nishizato, you can enjoy downtown with popular restaurants, convenience store and supermarket with original Okinawa's products.
From Miyakojima Airport

Bus

Approximately 16 minutes from "Miyakojima Airport"
Get off at "Kita Kyuyujyo mae" bus stop and walk about 6 minutes

Car

Approximately 14 minutes (6.1km)
From Shimojishima Airport

Bus

Approximately 26 minutes from "Miyako Shimojishima Airport Terminal"
Get off at "Kita Kyuyujyo mae" bus stop and walk about 6 minutes

Car

Approximately 28 minutes (16km)
Main Facilities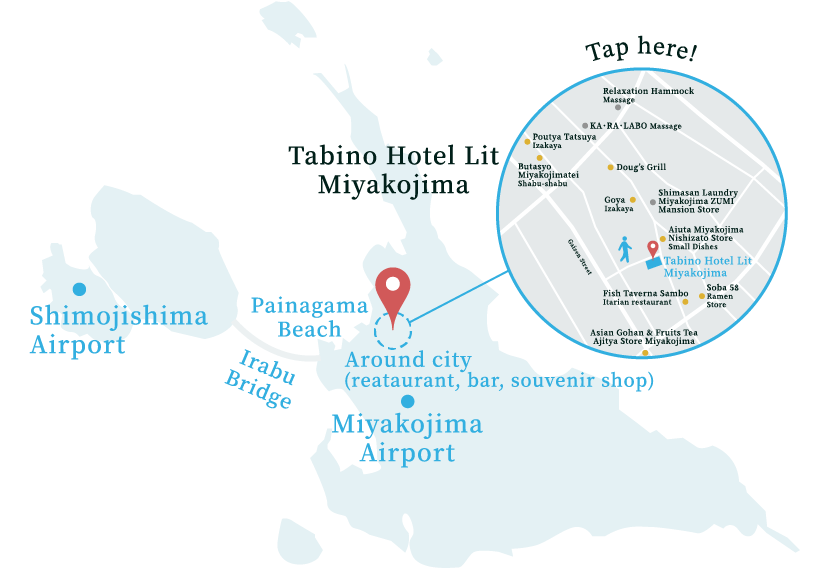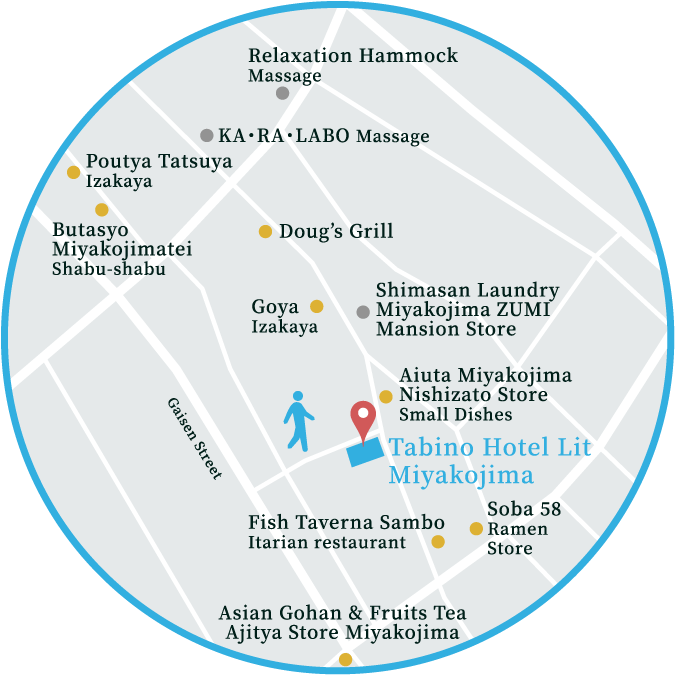 ACTIVITY
We propose several ways to enjoy your trip not only inside the hotel, but also on the beautiful beaches and tourist attractions.
Painagama Beach (by car about 3 minutes)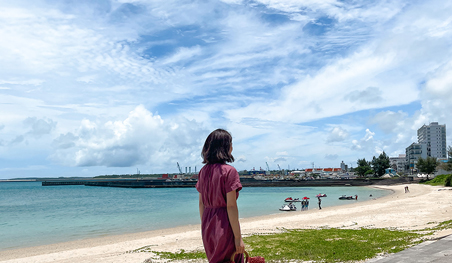 "Painagama Beach" is one of the most popular beaches in Miyakojima, and the scenery overlooking the "Irabu Bridge" is very beautiful. It is near to the city center and has free parking and showers.
Nishizato Street Center (walk about 3 minutes)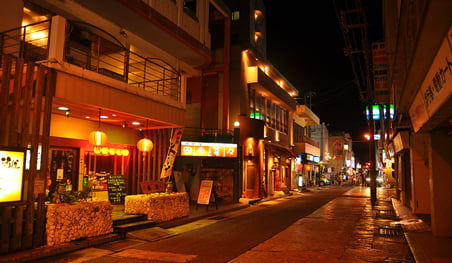 The main street in downtown Miyakojima. Bustling during the day, with tourists shopping at souvenir shops, and at night with restaurants, izakayas (informal Japanese bar that serves alcoholic drinks and snacks) and bars.